DeepCutz ✂️
SMS Marketing Success
See how DeepCutz Barber Shop increased their customer retention by 356%.
Get Started
👆 Join Textitute now to start your first text messaging campaign.
Show this message to the cashier and get your 50% OFF! Peace! ✂️✌️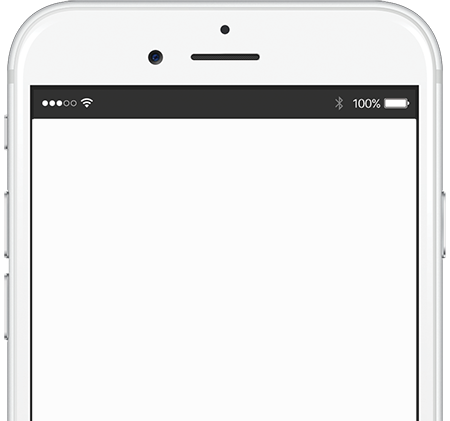 ✅ A 356% increase in customer retention
Since we have started using sms to reach our clients to book appointments, our retention climbed to 356%, which is AWESOME!

It is now really easy for us to book our barbers and consistently bring in customers.

In the past, we have tried Facebook, Instagram and email to reach our clients, but the retention was absurd. 🤬

This is where sms really shines! 💎

With an open rate of around 96%, we can be sure that our messages will be opened and seen quickly.

In most of our sms messages, we include a link to our website where clients can book right away.

I'm telling you, this is the most effective way to do it! 👌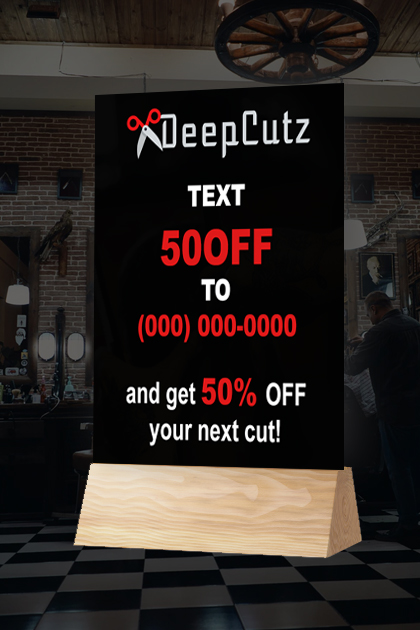 ✅ SMS campaigns are easy to set up
With Textitute, it's super easy to set up new sms campaigns.

In our last campaign, we have used the keyword 50OFF to incite our clients to sign up to our sms list.

We have been able to get 213 subscribers in about 2 months! 🥳

Can you realize how powerful that is? 💪

We can now reach out to specific lists when it is less busy at the shop, the response is outstanding!

Plus, we use it to communicate with our staff.

We LOVE Textitute and sms marketing! ❤️

Start your SMS campaign today, sign up now!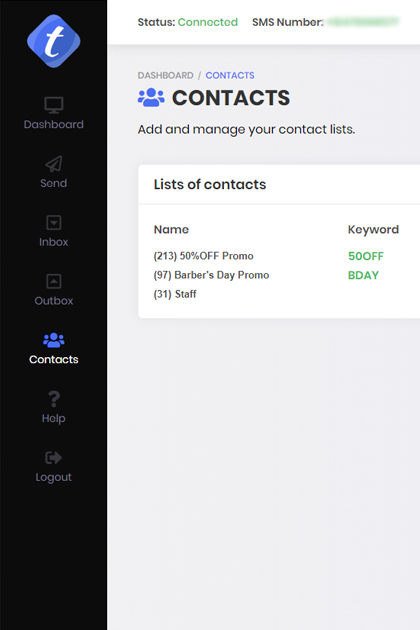 Start your
SMS campaigns today!
You are 5 minutes away from starting a successful SMS marketing campaign.
Sign up now and start reaching your customers like never before.
Sign up now